INTRODUCTION
Uniquely located, near The Hague, next toMuseum Voorlinden, lies Estate Blanckenhoeve. A extraordinary 27-hectare estate in Wassenaar against the dunes of nature reserve Meijendel. In the middle of this unique area lies the completely renovated farm of Blanckenhoeve, which was built in 1643 and has been owned by the Loudon family for almost 100 years.
You rent with us the entire farm, former stables and 260 m2, with a conference table, already 
already voted the longest and most beautiful in South Holland, 2 break-out corners and a complete handmade kitchen. The farm and adjacent outdoor areas are entirely at your disposal. You therefore enjoy 100% privacy and exclusivity. O
nour location lends itself perfectly to gro
between 2 to 22 people. Even though the farm is large, the furnishing is such that even
with two people the space feels fantastic.
Estate Blackenhoeve is the place of refuge for 
the deer of South Holland. During a break-out walk you will most likely see some of them.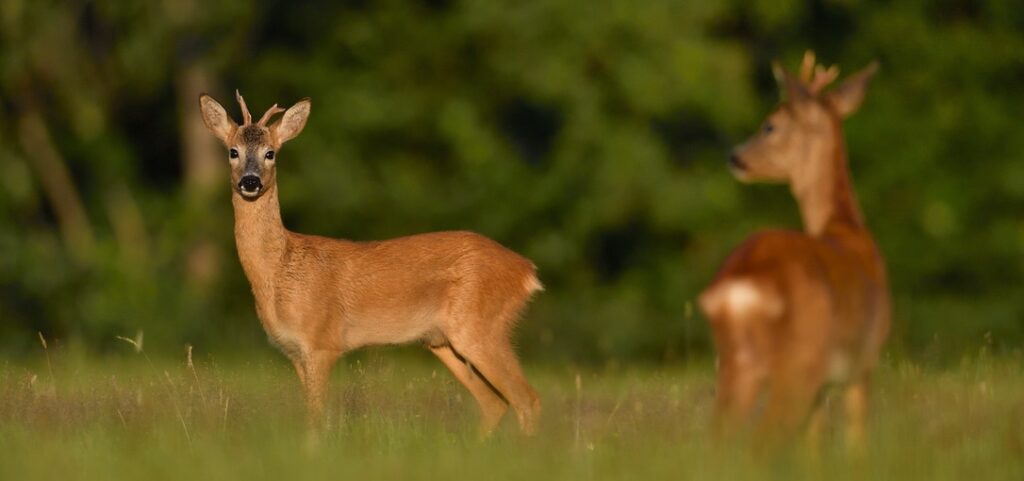 BLANCKENHOEVE RENT? EVERYTHING AT A GLANCE:
Exclusive use of the entire farm including, surrounding outside areas included.

Break-out possibilities indoors and outdoors.

5 minutes from the city centre of The Hague by car.

5 minutes walk from bus 43 and 44; stop 'De Kieviet'.

5 minutes walk from Hotel 'Auberge De Kieviet'.

2 minutes walk from Museum Voorlinden: exclusive access by way of private path.

For rent for €965 per day, excluding catering costs 

2 to 22 people

Self-catering or lunch and refreshments prepared on site by local caterers

Spacious free parking area on the estate.

Includes facility supplies, such as super fast WiFi, Sonos system, 1.5m ø mobile 4K LCD screen for presentations and video conferencing and of course a flipchart

Click here for the general terms and conditions
Please
contact
us to go discuss the possibilities.
We look forward to welcoming you at Blanckenhoeve!
Warm regards,
John and Yolanda Loudon